Our Services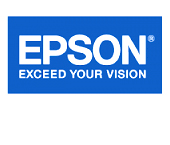 Our studio has 2 Epson UltraChrome large format printers which deliver vibrant archival prints for your editions. The maximum width we can print is 44 inches.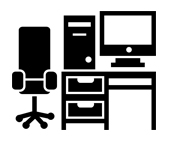 We offer day rate rentals of the studio. The day rate includes full access to both of our Epson large format UltraChrome printers and the 4 color silk screen press. This also includes one of our team members to help with any technical issues.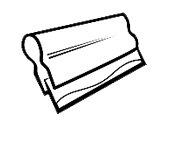 We can print on all types of apparel, bags, accessories, paper, and leather. We use both Plastisol and Waterbase inks depending on the project's requirements.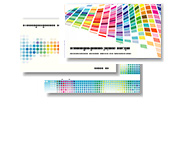 We are a Mac operated studio with over 20 years experience in web, print and graphic design. We can also help your production with color separations, burning of screens, logo design, and branding for companies and products .
Recent Work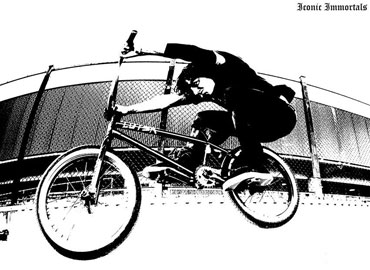 Litho and Silk Screen Print
One of our recent projects was Iconic Immortals BMX limited edition print. Featuring local photographer Scott Marceau. Available in limited edition shirts also.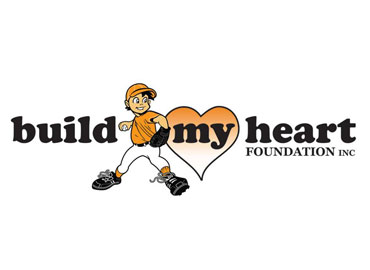 Build My Heart Foundation
Build My Heart Foundation helps raise money for children with down syndrome and other illnesses affecting children. This campaign took a group of children on to the field of the SF Giants game to raise awareness.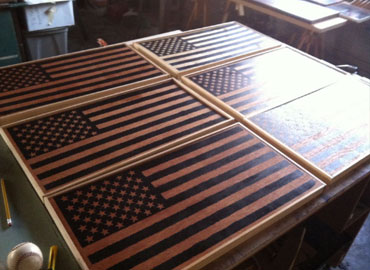 Litho print on wood: USA Flag
One of our best sellers online on Etsy and other boutique e-retail sites. Inspired by Outkast's Stank on You album. These are also available as a trip-tec.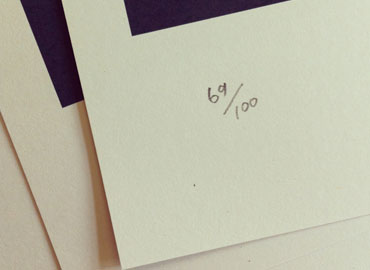 Your Limited Edition Print Here
We can put your work or project on blast. We can print on a variety of substrates including fine art or rag MOAB paper, numerous fabrics and meshes, garmets, and many others. Contact us about your printing needs.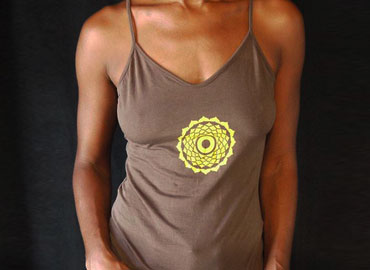 Organic Chakra: Yoga Wear
Organic Chakra sells 100% Organic Cotton Wear for Sports and Yoga fans. There are 10 individual symbols avaialble to express your favorite chakra.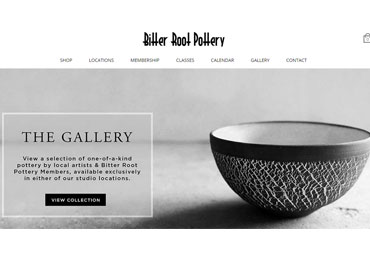 Bitter Root Pottery - Los Angeles
Web development and coding of the new Bitter Root Pottery website on the Shopify platform. BRP is a pottery studio that provides classes and a studio to realize your inner pottery creations.